Photography Style 101
One of the most creative aspects of photography is being able to use a multitude of photographic styles in the same session. This can help to showcase many different looks, with just one shoot! These two styles are called editorial photography and photojournalistic photography. Even though editorial and photojournalistic photography may seem similar to a lot of people, there are actually some big creative differences between the two.
EDITORIAL PHOTOGRAPHY
The best way to think about editorial photography is that the image is set up in a way that is considered "magazine-worthy." This means it will fit nicely for print or in an online publication. In general, editorial photos are:
Posed, creative, and dramatic
Cleaner overall, with less background clutter or excessive people
Suitable for a magazine spread and full of space that is ideal for layering text directly over images
Focuses on and showcases the fashion aspects of images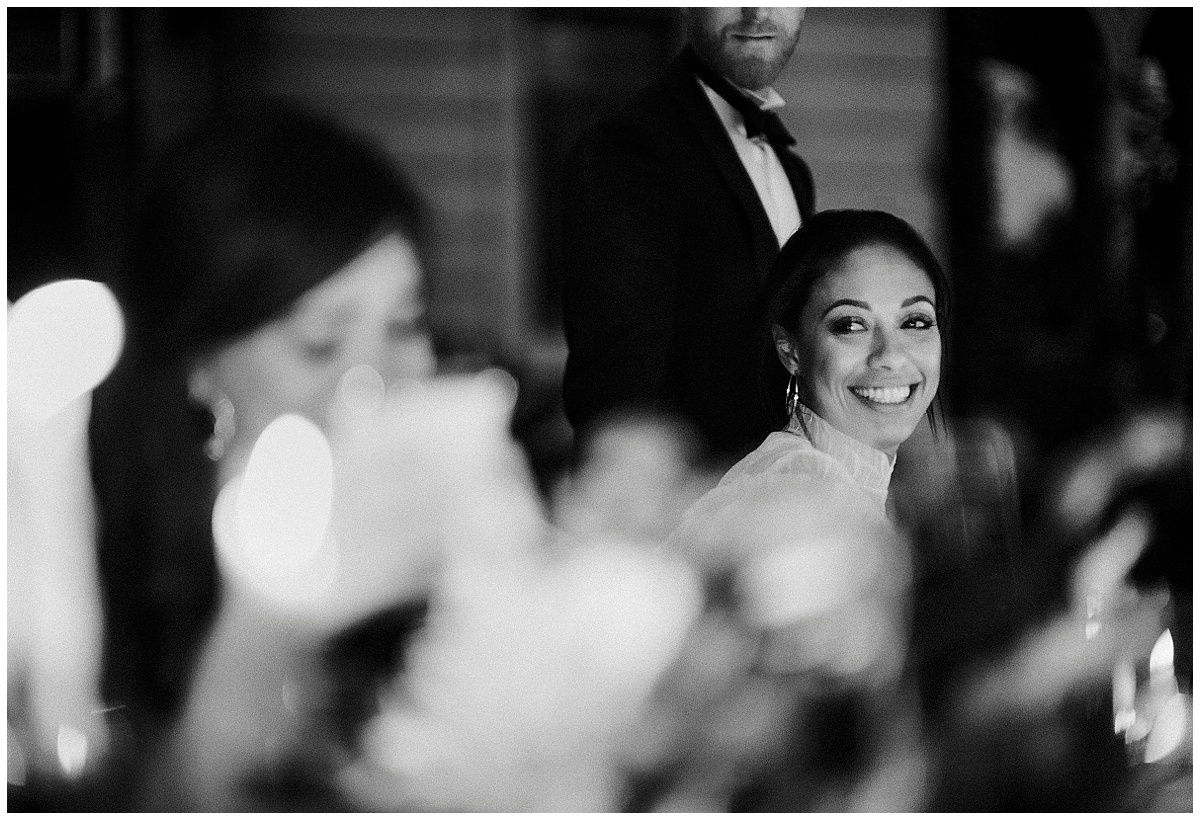 PHOTOJOURNALISTIC PHOTOGRAPHY
Photojournalistic photography gives the photographer and client more room to be themselves with less direction. Using a "fly on the wall" approach will help capture the personality and uniqueness of the people in the images. Some of the main features of photojournalistic images are:
Completely unposed and undirected (aka, "You just be you!")
Unobtrusive and informal, with no agenda or intention
Full of candid moments to evoke a wide spectrum of feelings and raw emotions
At Jenny Fu Studio, we produce both editorial and photojournalistic photography styles. During a shoot, we make sure to always have a mixture of both styles to share with our clients. We tend to shoot editorial during the portraits of the bride and groom. During the majority of the rest of the day – getting ready, ceremony, dinner, reception – we lean toward a more photojournalistic style. By mixing up the styles, you end up with a nice mixture of magazine-worthy and emotion-evoking images that perfectly complement each other. Having many of both styles also shows my clients how model-worthy they are. And then makes them laugh, cry, and feel all the feels from their wedding day!
Update: August 2022
If you want candid moments and portraits that make you look like a model, you can expect us to deliver both! We're so excited to show you some of our newest images this year.
Let's tackle more about editorial and photojournalistic photography styles.
EDITORIAL PHOTOGRAPHY
With editorial photography, you can imagine a jaw-dropping bride and groom portrait like that in fashion magazines. How about couples hugging and kissing in the sunset, showing how naturally in love they are? Editorial photos tell the beautiful love story of couples in a staged way but still look natural. You can also expect to see pretty details like the bride's dress, wedding stationery, rings, jewelry, tablescapes, flower arrangements, etc. All of these images elicit a high-end, romantic luxury feel.
PHOTOJOURNALISTIC PHOTOGRAPHY
Photojournalistic photography, on the other hand, is candid documentary-style. If you're camera-shy, you'll surely love this photography style. We capture those 'magic moments' and heartfelt, raw emotions. We let the day unfold naturally, capturing genuine moments and feelings in the wedding events as it happens. From the getting-ready photos to the reception, all are captured in a snap.
Both editorial and photojournalistic wedding photography styles are our expertise with over ten years of experience. We deliver the perfect mix of both styles that our clients adore and love. At Jenny Fu Studio, we are proud to say that our work is featured in publications such as Brides Magazine and The Knot Wedding Magazine.