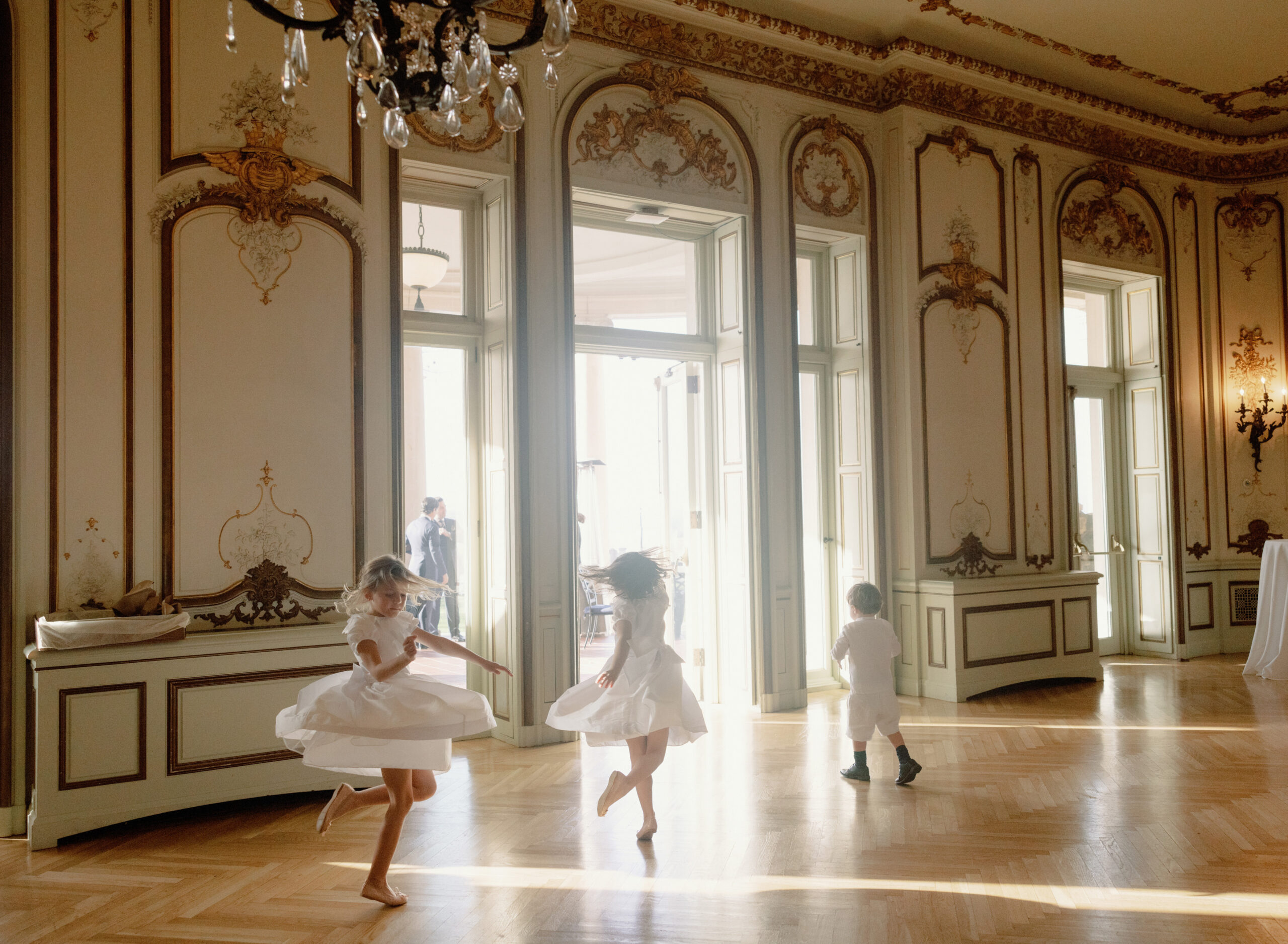 Picture this: a fairytale-like setting, a radiant couple, and memories captured so beautifully that time stands still. In this blog, we will bring you the latest wedding photography trends stealing the limelight and setting the stage for unforgettable weddings. So, buckle up and prepare to be dazzled!
Embracing Nature's Canvas
In the hustle and bustle of life, there's an increasing desire to escape to nature's embrace. Couples are now turning to picturesque landscapes, lush gardens, and enchanting forests as the backdrop for their love story. Indeed, I understand the importance of blending artistry with nature to create images that transport you to a world of ethereal romance.
Candid Moments, Intimate Stories
Gone are the days of rigid poses and forced smiles. Couples are now looking for authenticity and emotional depth in their wedding photos. Candid shots are one of the latest wedding photography trends couples seek after. These are shots that capture raw emotions, stolen glances, and unscripted laughter.
The Elegance of Black and White
While colors can express emotions, black and white photography adds a touch of timeless elegance to your wedding album. Monochromatic images convey a classic and sophisticated allure, perfectly complementing the depth of emotions shared on your big day. A framed black and white photo can be a stunning accent to your walls.
Ethereal Drone Photography
It's taking wedding photography to new heights, literally! Drone photography has revolutionized the industry, providing unique perspectives that were once only possible in dreams. Aerial shots capture the grandeur of your venue. And also, the vastness of your love, giving you a cinematic experience like no other.
Destination Weddings, Global Adventures
With the world becoming more interconnected, destination weddings are becoming increasingly popular. Couples are seeking exotic locations and cultural experiences that add a sense of adventure to their weddings. And this is one of the latest wedding photography trends I am drawn to photograph.
Artistic Pre-wedding Photoshoots
The pre-wedding photoshoot is not just a mere formality anymore; it's an artistic expression of your love story. Couples are now embracing authentic settings, creative themes, and even whimsical costumes to bring their fantasies to life!
As we step into a new era of wedding photography, it's clear that embracing these trends will elevate your wedding album to a work of art. At Jenny Fu Studio, we take pride in staying at the forefront of these evolving trends, offering you a captivating collection of memories that will last a lifetime. Let us be a part of your extraordinary day, weaving magic through our lenses and turning your love story into a masterpiece.
Don't wait any longer; contact us today to discover how we can make your dream wedding come true through the lens of creativity and love. Together, we'll capture moments that resonate for generations to come.