Every detail matters when it comes to weddings. Everything should come together perfectly, from the music to the food to the decorations. But when it comes to wedding favors, you want them to be truly unforgettable. After all, wedding favors are a way to show your guests just how much you appreciate them being there to celebrate your special day.
When it comes to luxury wedding favors, you want something that will make a lasting impression. That's why custom-made favors are an excellent choice. Whether you choose personalized champagne flutes, monogrammed towels, or engraved jewelry boxes, custom favors are sure to be a hit with your guests.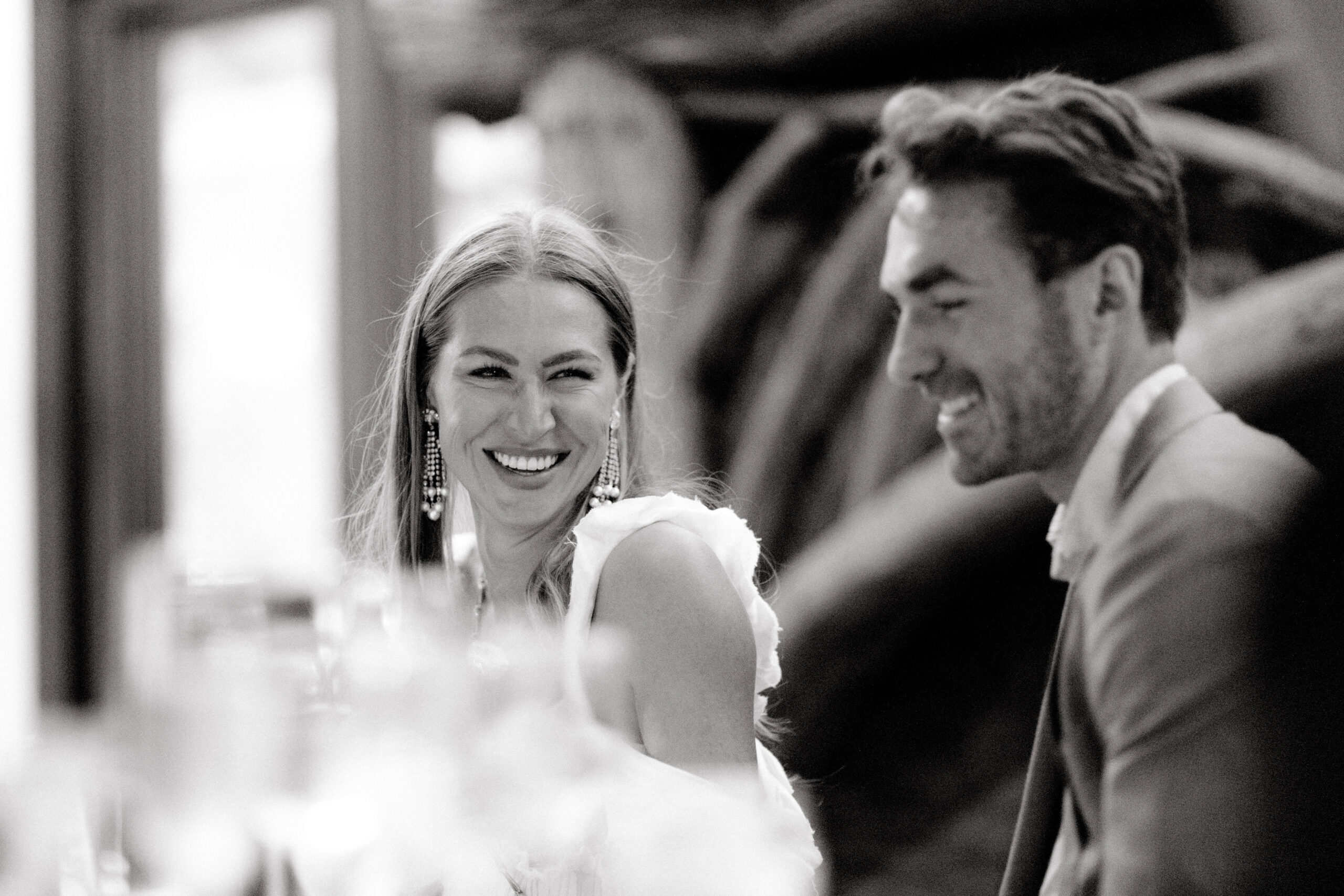 Functional & Stylish
Another excellent idea for luxury wedding favors is to give guests something that is both functional and stylish. For example, a custom-made tote bag with your initials and wedding date stitched onto it is the perfect way to thank your guests. They can use the tote bag to store all their wedding-related items, making it a practical and stylish favor.
Classic & Timeless
For a classic and timeless luxury favor, consider giving each guest a quality bottle of wine. Whether you choose a bottle of vintage Champagne or a bottle of premium Cabernet Sauvignon, your guests will appreciate the thoughtfulness of the gift. You could even engrave the bottles with your names and wedding date to add a special touch.
For something personalized, consider giving each guest a custom-made candle. You could choose a scent that is special to you, such as the scent of your first date or your favorite flower. You could also have the candles personalized with your names and wedding date.
Unique & Memorable
But if you're looking for a unique and memorable luxury wedding favor, consider something popular in your wedding venue area. For example, a small bottle of tequila for a wedding in Mexico is just a match. How about a mini bottle of maple syrup for a Vermont wedding? Or a small bag of "bomboniera" for a wedding in Italy.
Finally, a luxury wedding favor that is sure to be a hit with your guests is a gift basket filled with goodies. From bottles of wine to gourmet chocolates to luxurious spa products, you can fill the basket with all sorts of goodies that your guests will love. You could even add a personalized card with a special message from the both of you.
When it comes to luxury wedding favors, the possibilities are endless. From custom-made items to practical gifts, there are plenty of ways to thank your guests for being a part of your special day. With so many options, you will indeed find the perfect luxury favor for your guests.